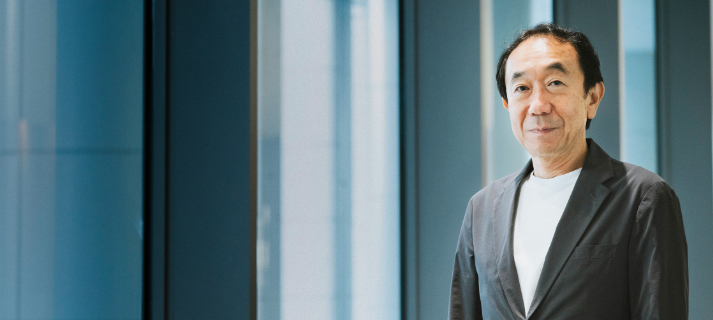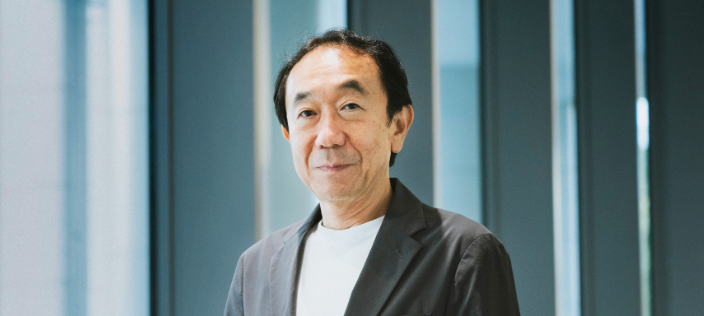 We aim for further evolution
With IoT, AI as nucleus
Towards the coming 5G era
Neos Co. Ltd.
Representative Director and President
Masashi Ikeda
When we founded Neos Corp it was an era that 3G service is going to be full-fledged, whilst the performance of mobile phone terminals and the communication speed of the mobile network were developing, using the characteristics of 3G and the service that users can feel new value, we worked on planning, development and commercialization. As a result, we succeeded in delivering rich content services that were not available at that time to the world such as "comic service", "dress-up service" and "decorated mail animation service" at that time.
Meanwhile, since the latter half of 2010, the smartphone market explosively expanded, bringing significant changes to the mobile phone industry. For mobile platforms such as iOS and Android, overseas companies such as Apple, Google and Samsung emerged and the wave of globalization greatly shook the business model of the mobile phone industry as a whole. Many mobile ventures that could not overcome the wave of this change were being culled out regardless of the size, the Neos Corp responded quickly to the trends of the times, shifted from a service company to a solution company, and has cultivated since its founding Utilizing the comprehensive capabilities of service planning, content creation, system construction and application development, etc.. We began our business to actively support communication services into Internet services. Furthermore, by making full use of the various technologies and knowledge gained here, we are developing a business to totally support the demand of real service providers' Internet services, and with our own company developed AI technology and FinTech (Financial Technology) And EdTech (Education Technology).
In addition to this, we made business alliance with Genesis Holdings Co., Ltd. in May 2015 and have been working on the IoT (Internet Of Things) market, but at the end of March 2018 the company became a consolidated subsidiary and Jenesis' By fusing device know-how with our software technology and content capabilities, we decided to make full-scale efforts on IoT business. As a result, the Group is to be established as a unique ICT company that combines three businesses: solution, content, and device. We will pursue expansion of each business, we will create new business by synergistic combination of these, and we aim to further evolve towards the coming 5G era.
As "Neos" meaning "new" in Greek. Keeping in mind the company's name as "keeping new", we will constantly review the times, identify trends and create new value through the fusion of "Technology" and "Content" that we have cultivated.